Pharmaceutical Uniform and Linen Services
Facilities that partner with Bay Towel benefit from years of experience serving the pharmaceutical and food manufacturing industries. At Bay Towel, we have a proven track record of providing products for food safety with essential record-keeping and proper inventory management. Our customized service programs allow you to design a plan that is exactly right for your facility.
Our partnerships result in:
Garments that meet sterility requirements and function as expected during wear
Increased onsite efficiency of deliveries
A safe and professional environment for employees
To learn more about the benefits of a partnership with Bay Towel, Contact one of our representatives today!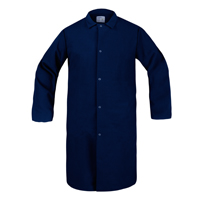 Manufacturing Coats
Pocketless frocks
Colored butcher coats
Cuffed lab coats
Lapel coats and smocks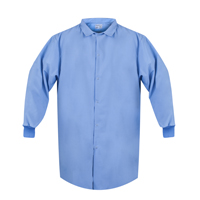 Specialized Uniforms
Long body work shirts
Pocketless snap-front shirts
Button-free polo shirts
Sweatshirts and fleece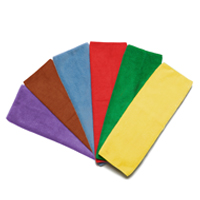 Sanitation
Walk-off and anti-fatigue mats
Microfiber cleaning towels
Microfiber mops
Restroom supplies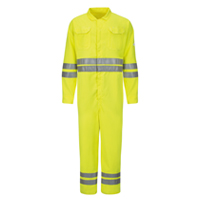 Maintenance and Transportation
Flame-resistant apparel
Hi-visibility apparel
Shop coats and coveralls
Jackets and vests